FLAIR PHOTOS www.photoswithflair.com
​

Get Signed Up For Photo Day at BLDC!
CLICK TO SIGN UP!
1. Arrive dressed in costume
2. Get in line for photographer
3. View and favorite pictures at a computer station
4. Finalize order with a sales person
5. Payments accepted include: Cash, Credit Cards, Check,
CashApp to $flairpay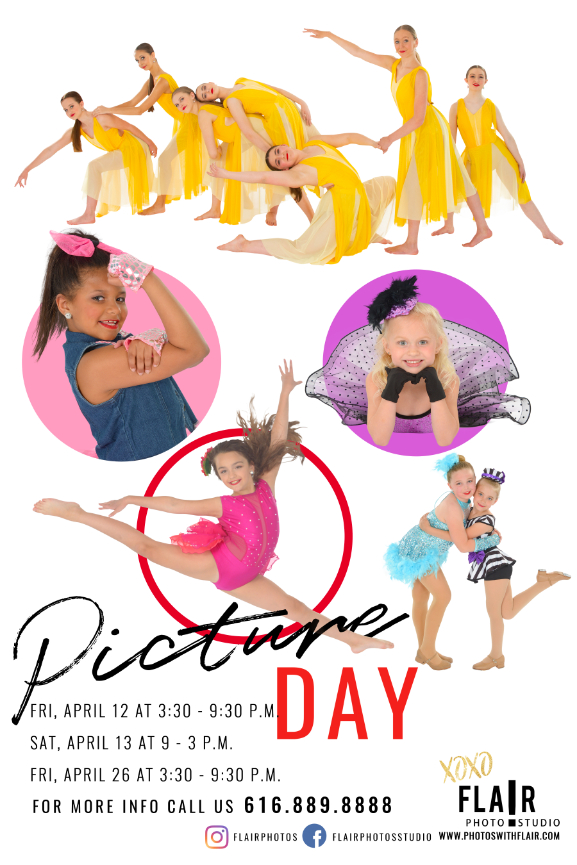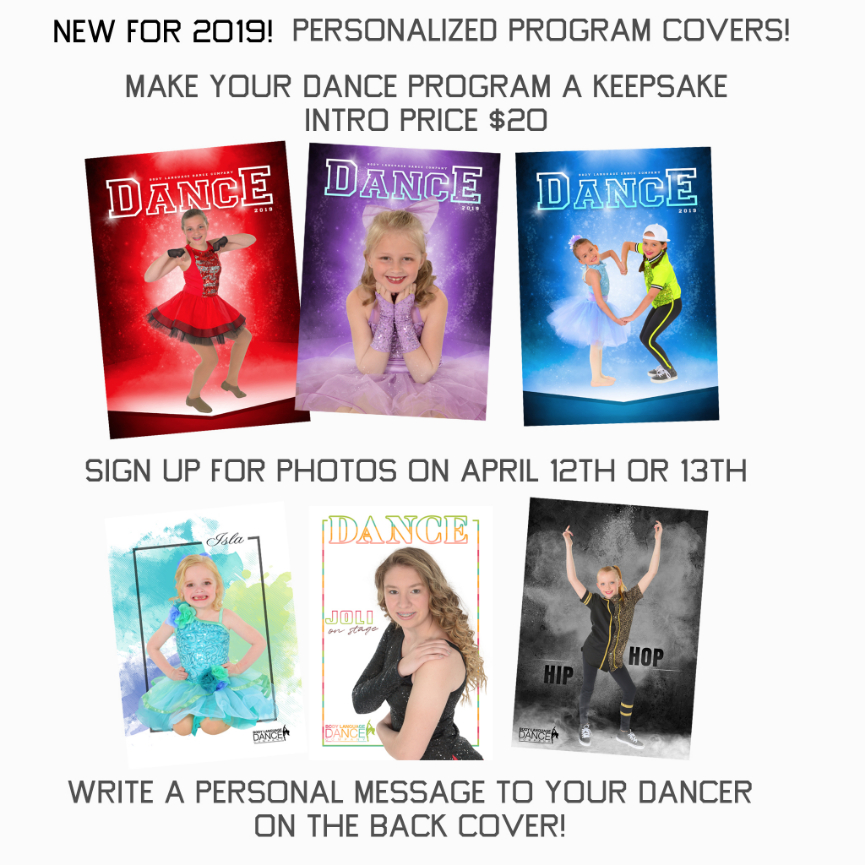 NEW 2019 DESIGNS COMING!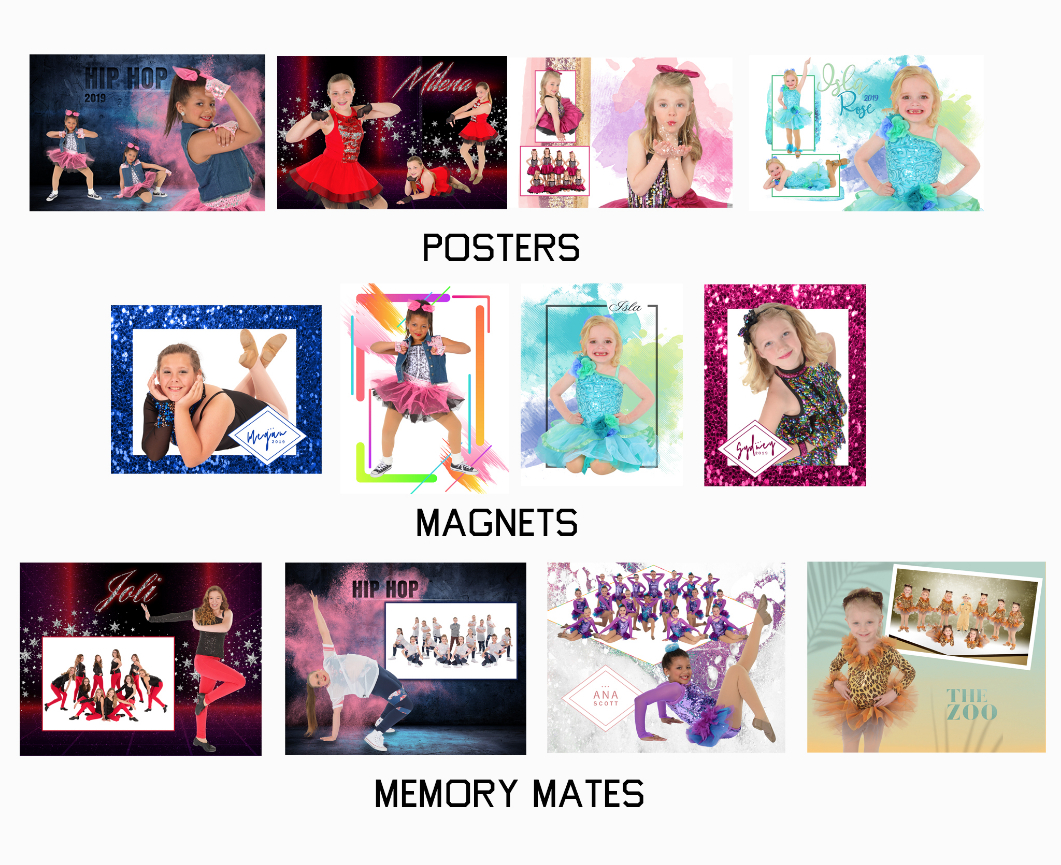 CLICK TO VIEW PRICING